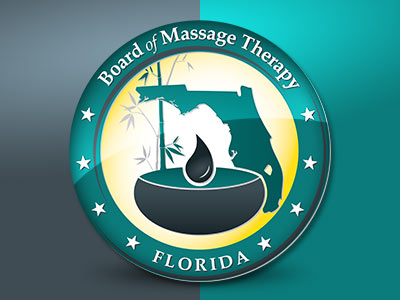 Athena Guice
Licensed Massage Therapist
Athena Guice is a Licensed Massage Therapist dedicated to helping patients with their muscular pain and limitations.
Since 2020, Athena has been a full-time therapist at Henry Chiropractic. She specializes primarily in Orthopedic massage, which focuses on restoring and creating a fuller range of motion in the tissue around joints throughout the body. Athena also uses a form of instrument-assisted soft tissue mobilization (IASTM) called Graston Technique to address soft tissue adhesions and fascial restrictions.
Athena Guice graduated from Fortis Institute in 2020 and has grown passionate about working with clients and seeing the gradual improvement and recovery process.
"I admire the patients that walk through the door at Henry Chiropractic. It is incredible to witness the pain that some have to live with and the hope required to overcome and strive toward recovery. My job is to help assess and manage pain caused by musculoskeletal disorders and to be a stepping stone in this process. I love working with Dr. Henry and Dr. Hixon as a team to aid each person I can."
Athena has been married to Daniel Guice since November 13, 2021. The two cherish any time spent together. They love learning about history, antiques, and art.
Both have a passion for travel, meeting, and helping people.