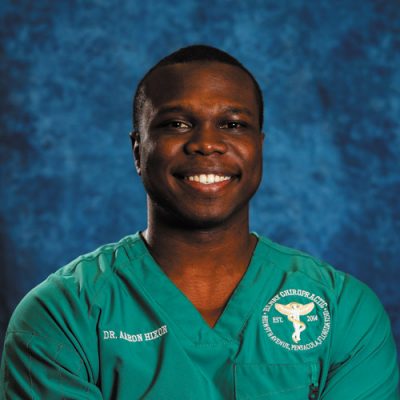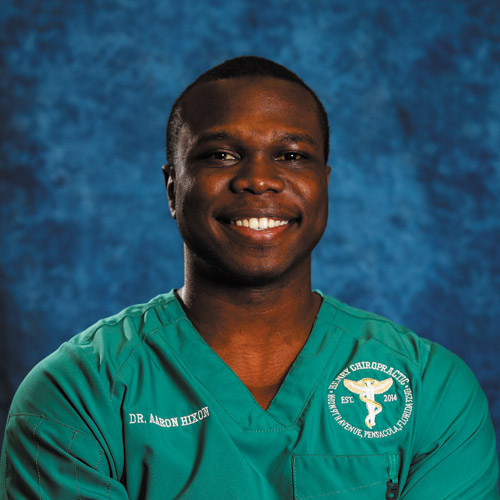 Dr. Aaron Hixon
Chiropractor
Dr. Aaron Hixon is a Florida native, raised in Milton, FL. He received his Bachelor of Science in Exercise Science from Florida Atlantic University in Boca Raton, Fl. Following his undergraduate education, he went on to attend Palmer College of Chiropractic in Port Orange, Fl. Dr. Hixon is a board-certified Chiropractor and a licensed Chiropractic physician in the state of Florida.
Dr. Hixon has always had a passion for helping others. He has volunteered his time at local community establishments such as habitat for humanity, grocery stores, and the YMCA. As a Palmer student, Dr. Hixon is trained in a variety of Chiropractic techniques such as Diversified, Gonstead Spinal Manipulation, Instrument Assisted Soft Tissue Mobilization (IASTM), Myofascial Release Technique (MRT), and many more.
When he is not practicing, Dr. Hixon thoroughly enjoys staying active in his free time. Some hobbies include working out at a local gym, playing basketball, and exploring new restaurants. He also loves spending time with his family and friends.