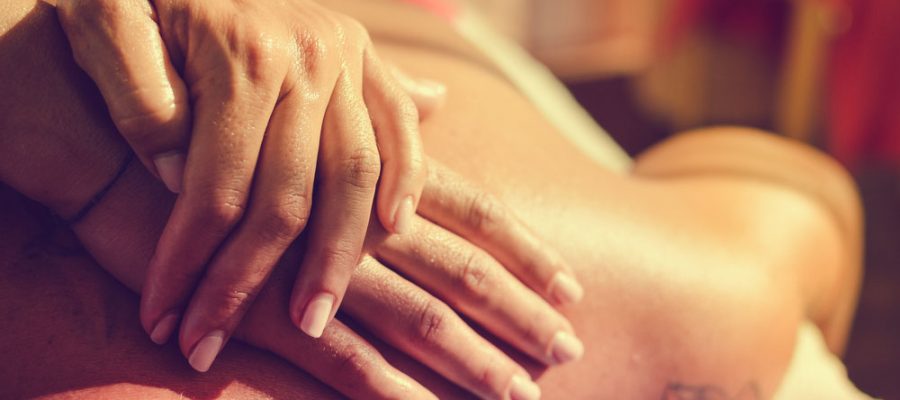 Learn How Massage Therapy At Henry Chiropractic Complements Chiropractic Care
Consumer Reports once surveyed over 34,000 different readers. In this survey, the readers were asked to rate how effective both conventional, as well as complementary treatments, had worked out for them in the two prior years for their two most significant problems. In specific, readers reported to Consumer Reports if these treatments were not any help at all, a little helpful, somewhat helpful, or very helpful. This survey was one of many indications that quite a few people were trying alternative and complementary forms of medicine. It was around this time that a growing number of medical doctors started recommending it to more of their patients.
Readers were most likely to give their highest possible marks to treatments that could be considered 'hands-on'. These were noted specifically for working better than known conventional treatments for things like arthritis and back pain. Chiropractic care ranked well ahead of many other conventional treatments, even prescription drugs, by many readers who were suffering from back pain. Massage therapy was also reportedly quite effective for both fibromyalgia and osteoarthritis. In the case of both conditions, a lot of readers said that deep-tissue massage work helped them feel a lot better than many of the other available treatment strategies.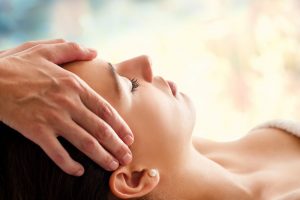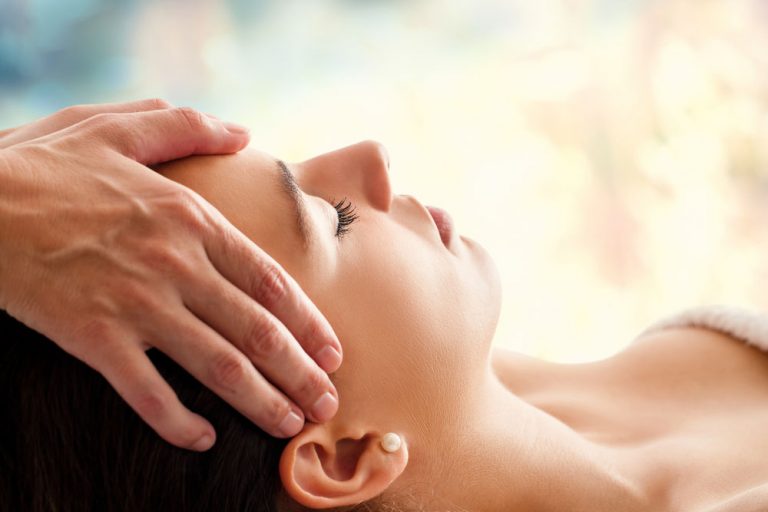 Many in the medical community were startled to see how over-the-counter drugs came in last in both of those categories. It was also when a lot of chiropractic centers started offering massage therapy alongside their standard chiropractic services, like we at Henry Chiropractic are now doing. There are many reasons why massage therapy complements chiropractic work so well.
Muscles are always attached to joints and bones, which means it's very crucial for muscles to be in a state of relaxation rather than tension when a patient is undergoing an adjustment. To that end, massage therapy is quite effective in relieving muscular tension. Alternatively, since every muscle in a person's body is also controlled by specific nerves, it's simultaneously crucial that any nerve going to a muscle doesn't have any interference. On that point, chiropractic care is highly effective in reducing nerve interference at the spinal joints.
Massage Therapy Pensacola
Massage therapy paired with chiropractic care has numerous benefits. For starters, it helps ready the body for improved chiropractic adjustments. Secondly, it increases how effective other treatments are. Muscle pain and tension are relieved, and future injuries and pain are prevented better. A patient feels better, heals faster, relaxes more, and just proves more receptive to chiropractic adjustments.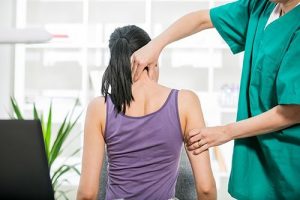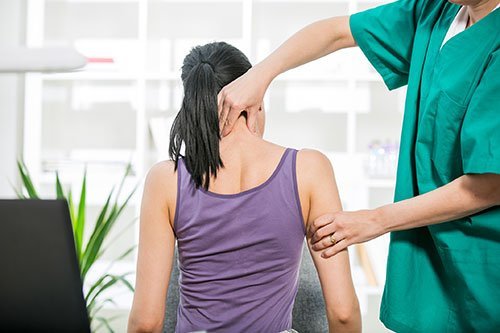 Massage therapy can mean that chiropractic adjustments just last longer for patients. Massage work softens and relaxes muscles, as well as soft tissues and ligaments, because of kneading and the long hand-strokes. When massage is done just prior to spinal adjustment, then the process of adjustment is a lot more comfortable. When chiropractic adjustments last longer, then patients have more time for their bodies to enjoy the healing that is instilled in them.
Another advantage of combining massage work with spinal adjustments is that it can help improve someone's blood flow. When the functions of their circulatory system are improved, then inflammation is reduced and vital nutrients flow faster to any injured parts of the body.
Speaking of the blood system, many American adults have chronically high levels of certain stress hormones in their systems. This can lead to things like high blood pressure, weight gain, suppressed immune systems, high blood sugar, and even headaches. A pairing of massage treatment with chiropractic adjustments can lower a patient's blood levels of those stress hormones, letting numerous physical systems get back to normal. Once someone's stress is lessened, they can feel better and heal faster.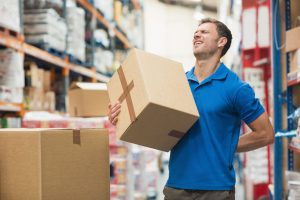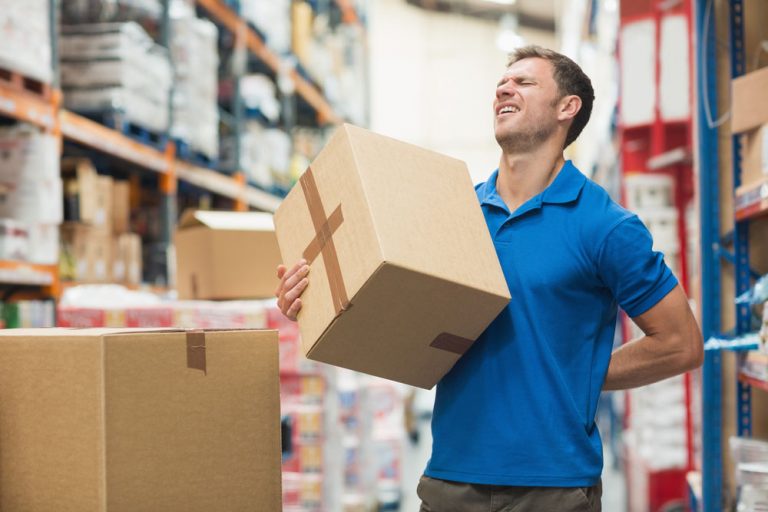 One tremendous benefit of partnering up these two treatments with one another is that of reduced pain. Patients not only feel less pain and aches overall, but localized pain points can be identified and eliminated. A good massage will relax muscles and promote feelings of wellness. Following that, spinal adjustments can correct misaligned vertebrae as well as misalignments that might be present in extremity joints too. Again, localized pain and inflammation are reduced while a broader range of motion is restored. When spinal adjustments follow massage therapeutic sessions, patients tend to notice dramatic and rapid reductions in their levels of pain. They also see serious improvements in how they feel on a regular basis.
Do you think it's time to try out massage therapy that's combined with our office spinal adjustments? Particularly if you have body and back pain? This is why we've started offering massage work at Henry Chiropractic, as we now have several massage therapists working on our staff. Alternatively, you can use your own massage therapist if you already have one. If possible, get 30 minutes of massage work done in the particular areas necessary before you come in for your chiropractic adjustment. If it's not possible or convenient for you to schedule those together though, please consider using our in-house massage therapists, especially considering how they can communicate with your chiropractor directly in order to serve you better.
Many insurance companies will cover chiropractic care to some degree, and a number of them will even cover massage therapy if it's performed in chiropractic settings. On the other hand, they might not cover a spa or salon that does only massage work. You may simply have a co-pay to deal with, whereas other various insurance plans will chip in a percentage of the overall cost. In both cases, it's a great value to make the most of your health care dollars.
You don't have to live with back pain, nor do you have to live with body pain either. You might have already discovered that chiropractic care is a wonderful thing for your spine and bones. You could have also already found out how powerful massage therapy is for muscles and soft tissue. Now, at Henry Chiropractic, you can get the best of both worlds as we blend together.
Check out our Nutritional Counseling Service