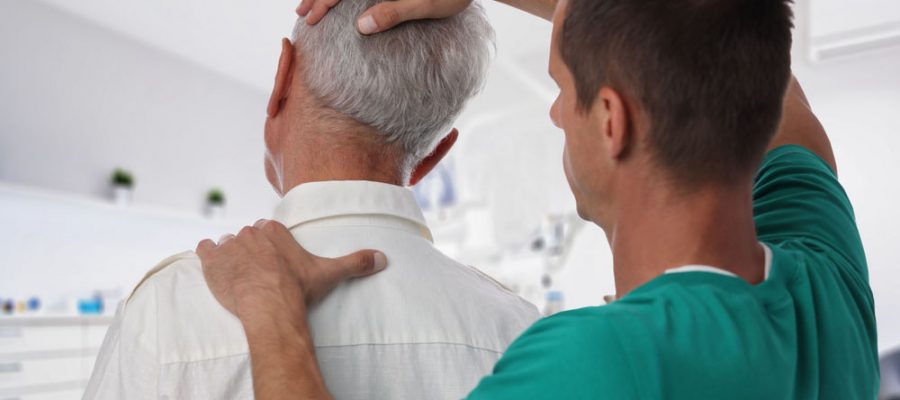 Where To Get The Best Pensacola Chiropractic Care - Henry Chiropractic
There are many reasons that people will visit a chiropractor. Some of them may have been to their regular physician for help with bodily pain, but they were not able to resolve these issues. There are individuals that suffer from chronic back pain, neck pain, and even chronic fatigue that cannot seem to resolve these issues. Your doctor may prescribe different pharmaceutical remedies in order to help you with these maladies. However, these drugs will only dull the pain temporarily. Many of the problems that you may be experiencing could be due to a misalignment of your spine. That is why many people often seek the professional help of a chiropractor that can help resolve a multitude of different problems. If you are in Pensacola Florida, and you would like to work with a chiropractor that uses state-of-the-art chiropractic techniques, you should contact Henry Chiropractic for the best Pensacola chiropractic care.
Common Problems That People Experience Due To A Misaligned Spine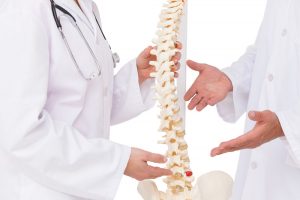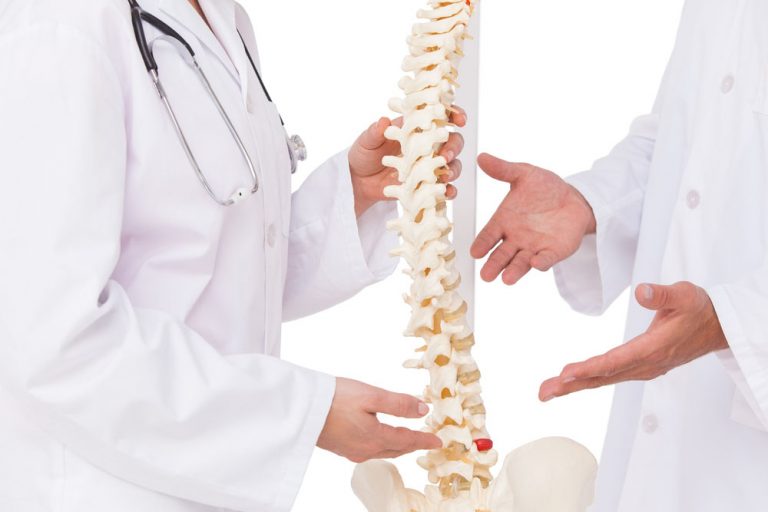 There are several issues that people may experience if they are in need of a spinal alignment procedure. The most common problem is experiencing back pain, yet there are many others. That would include neck pain, headaches, and a partial loss of mobility. They may also have the side effects of a misalignment which may include pain and tingling on their extremities, chronic fatigue, and an inability to sleep soundly throughout the night. By getting chiropractic care, they can determine if you are experiencing these issues due to a misalignment of your spine.
What Causes A Spinal Misalignment?
A misaligned spine is typically the result of some type of injury. If you have recently been in a car accident, this can certainly cause the problem. You may also have neck pain because of whiplash, or the impact may have caused spinal disc compression. Herniated discs and other problems may also develop as a result of this type of accident. You can also misalign your spine by picking things up improperly, or by simply having poor posture. When you visit a chiropractor, they can typically identify where the problems are and offer a solution to the discomfort or other issues that you are experiencing. If you would like to work with the best Pensacola chiropractic care provider, you should contact Henry Chiropractic.
Why You Should Contact Henry Chiropractic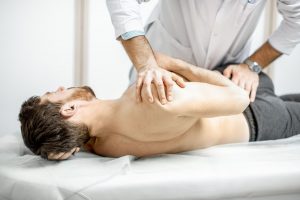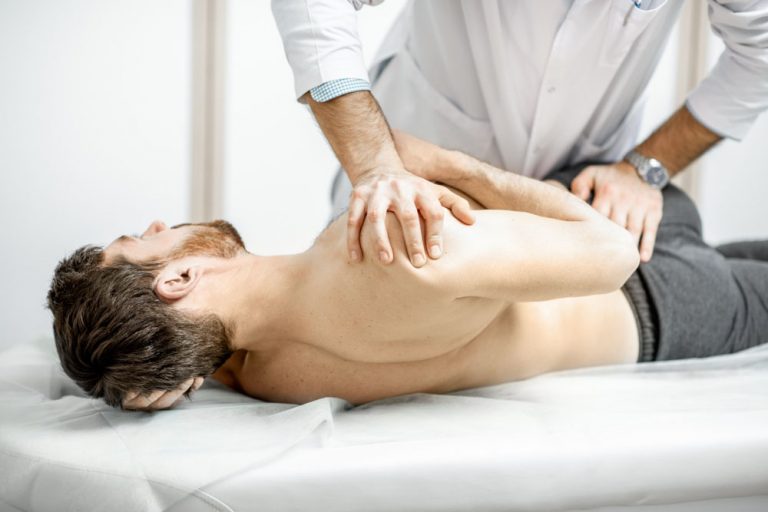 This chiropractic clinic has been operational for many years. Dr. Henry and his team are fully certified to provide the latest treatments in chiropractic care. After your first appointment, you should see a noticeable change in the discomfort you are feeling. He can help identify problem areas and subsequently provide pain relief by making simple alignments. Additionally, realigning your spine can help with the other issues which may include increased fatigue, stress, and even help diminish any headaches that you may be experiencing. You simply have to contact his office to set an appointment to schedule a treatment session.
What Chiropractic Techniques Will He Utilize?
There are several chiropractic techniques that a chiropractor will implement. They will use spinal mobilization techniques, direct thrust techniques, and can use both manual and manipulative therapy options. Some of the state-of-the-art techniques that may be applied will include the Atlas orthogonal technique, Graston technique, and can do extremity manipulations. Once he has done an assessment of your current condition, he will begin to use some of these techniques to help you. In some cases, you will feel substantially better after your first appointment.
How Many Appointments Will You Need?
You will likely need multiple appointments to fully recover from an accident that was severe. Many people in Pensacola have utilized his office to recover from auto accidents that they have been in. For others, they may have simply been dealing with lower back pain as a result of poor posture or sitting at their job for extended periods of time. Regardless of what your problem is, Dr. Henry and his staff will be able to identify what needs to be adjusted to give you the relief that you are seeking. Whether this takes a single appointment, or three or four, he will be able to carefully and methodically implement his chiropractic adjustments.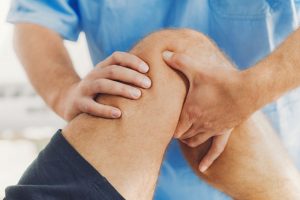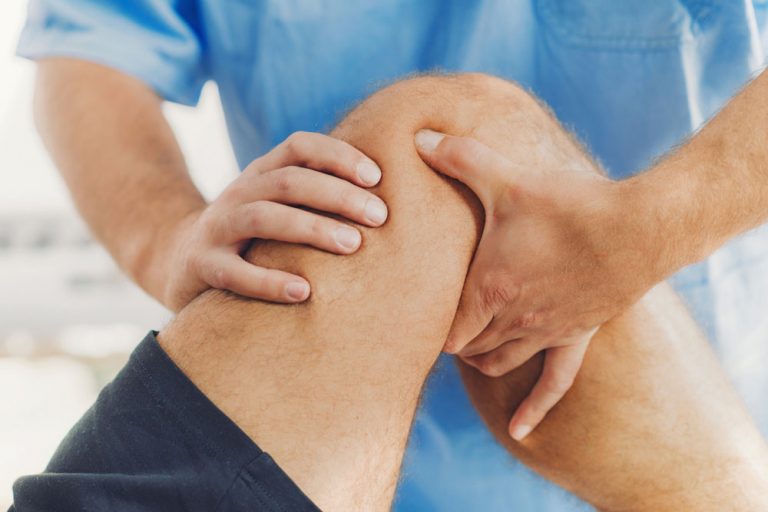 If you have not yet found a chiropractor in Pensacola that can help you, Dr. Henry and his team of doctors can certainly help you out. By contacting Henry Chiropractic, you can set an appointment to receive the best Pensacola chiropractic care available. If you are simply dealing with chronic pain that you have felt for years, or if you have been in an accident that requires immediate treatment, he will know exactly what to do. His years of experience in this industry will allow him to provide you with the best state-of-the-art chiropractic techniques that are designed to help you.
Pensacola Chiropractic Care:
At Henry Chiropractic, we have years of training, expertise and experience helping patients get pain relief for back pain, neck pain, headaches, and other spine-related conditions. Chiropractic care can also prevent injuries and help you achieve total health and wellness.
With the use of hands-on spinal manipulation and other techniques, Chiropractors help the patient's body to heal itself potentially without surgery or medication. Our chiropractors specialize in relieving pain from your muscles, joints, bones, ligaments, tendons, cartilage and connective tissue. For patients, it may be as easy as one manual adjustment to take away your pain, but for some patients, it may take several adjustments to really get you feeling better and your range of motion back. To really know the treatment plan to take, you must go see a chiropractor. Come see us today at Henry Chiropractic.
Check out our Spinal and Postural Screenings Service